In terms of usefulness in American politics, fear and shame have a quick half-life. Anyone can get the public riled up over something scary, but eventually people get tired, numb, or just "over it." The returns diminish over time.
This kind of explains the Trump presidency. "Many people," as Trump would say, have grown tired of the drama. If they weren't before, the year of Our Lord 2020 pushed them over the edge.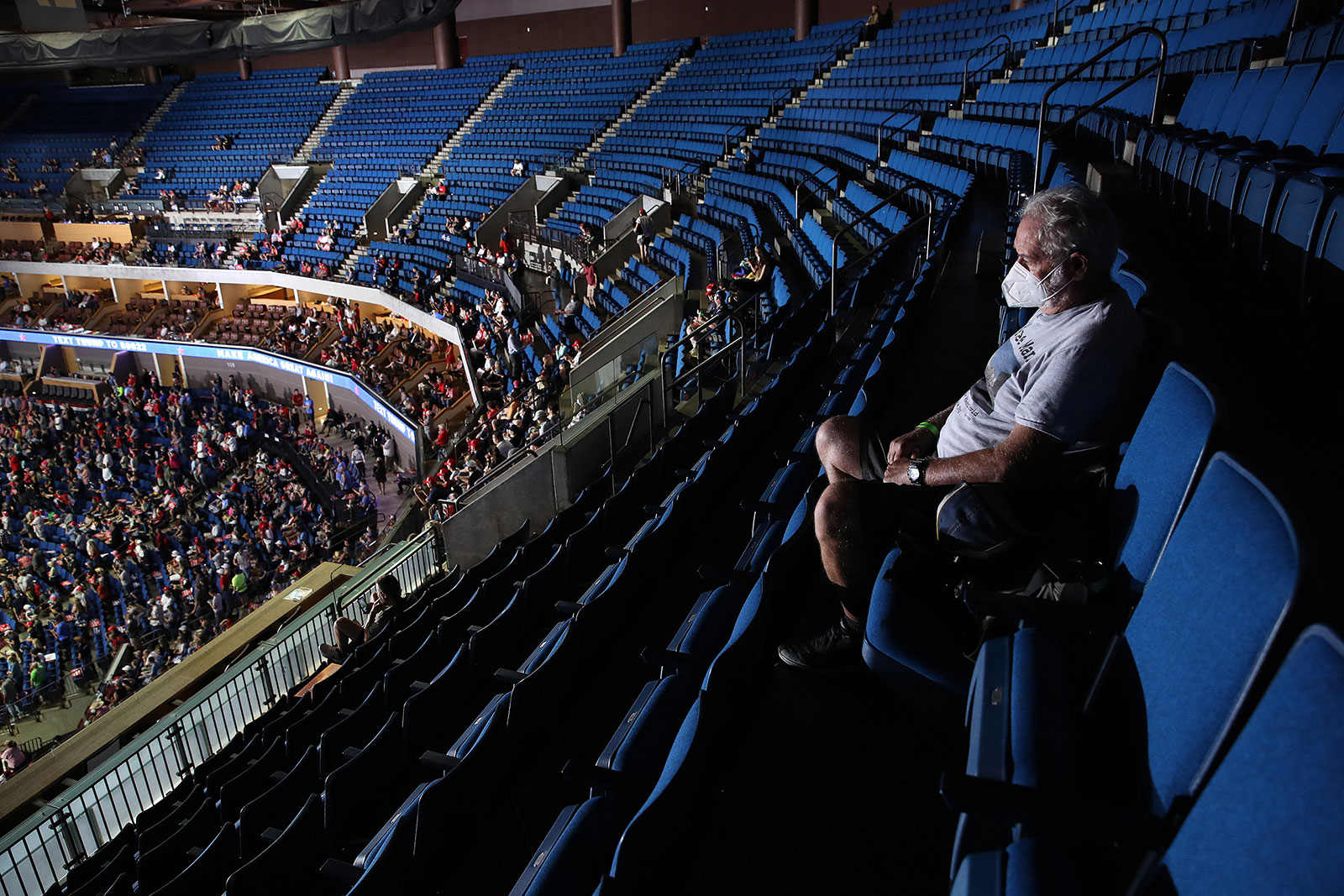 Democrats have the best opportunity in a generation to take back power. The problem is they've lost their political aim, and they might squander it.
Here's an example from North Carolina:
This was posted today. The North Carolina Democratic Party is attempting to shame Dan Forest and Republicans for having a fundraiser where people are gathered without masks.
It looks like a really nice evening. Most (sane) people would love to enjoy an evening like that. Judging from the looks of things, I bet some good BBQ was served.
But not in 2020! Today, we shame and berate our fellow citizens for wanting to enjoy life, for wanting to feel a shred of normalcy in this messed up time. It's sad, in an "if I can't be happy, no one else can" kind of way. It's also stupid politics.
---
Today, the C.D.C. came out in favor of opening public schools. Here's a notable quote from the press release:
"School closures have disrupted normal ways of life for children and parents, and they have had negative health consequences on our youth. CDC is prepared to work with K-12 schools to safely reopen while protecting the most vulnerable."

https://www.wral.com/coronavirus/new-cdc-guidelines-come-down-hard-in-favor-of-opening-schools/19201905/
People want to feel normal again. They want their kids to have a real education. Democrats, ignoring what people want, are running on disruption, the abnormal.
The clock is ticking on this strategy. Remember, fear and shame have a quick political half-life. Democrats seems to be missing the evidence that Covid might as well. The recent spike of cases in the South and West is flattening. If the numbers aren't going up around November 3, then all of this could absolutely backfire.
More importantly, Democrats need to treat voters with respect. Americans know it's bad right now. They can't avoid it. They don't need daily reminders from a political party.
An elitist attitude got Democrats in trouble in 2010. It could happen again in 2020 if they don't start offering up real solutions to get kids in schools and country folks eating BBQ without a side of shame.