I realize this headline is not welcome news to roughly 45-55% of the people who read this blog. But it's true. I call it like I see it. Feel free to keep reading, or not. It's still the truth.
In 2018, I wrote a post comparing Trump to a "red giant" star.
A "red giant" is a dying star in its last stages of evolution. It burns up all the fuel at its core and the nuclear reactions move outward. As the star cools, it expands, swallowing up planets and any other matter that gets in its way.

Donald Trump is the red giant of the 2018 election. Republicans cannot escape his influence, good or bad. He won't let them. He interjects himself (often intentionally) into every issue and every down-ballot race. It's always about him, and thus it will be in November.

https://crosscreekdivide.com/2018/08/14/blue-wave-or-a-red-giant/
Well, that was then. Something happened in 2020.
It's still happening. It's microscopic in size, but this little red ball has absorbed everything in its path. It's changing our lives, for the worse.
I'm not attempting to blame Trump for America's Covid woes. A great deal of it is out of his hands, but Europe is going back to work and school, and we're still struggling across the pond.
Why?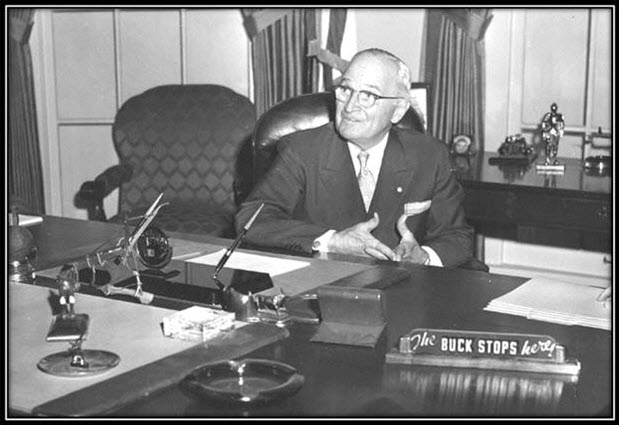 It doesn't matter why. All that matters is the problem won't go away and Trump is still in charge. People will give you the benefit of the doubt for a while, but eventually you need to show them you have a plan to get out of the quagmire. Thus far, Trumps only plan has been to act like the quagmire is a "conspiracy" to stop his re-election.
After I wrote that last sentence, I checked the President's twitter feed. He posted this one minute ago:
Trump's inevitable hang-up is that he is facing a problem that cannot be contained in his world of self-centered soundbites.
Americans are not stupid.
They have come to understand that America is bigger than one man.
They want a President who understands that too.