This morning, I spoke in favor of at-large seats on the Fayetteville City Council on the Good Morning Fayetteville Radio program. If you missed it, here is a blog post on why I favor the idea.
This is the main reason:
Yes, we had the worst turnout in a municipal election in the State of North Carolina.
We've got to do something to get people involved in city government. With our current system of small individual districts, many of which are occupied by "unopposed" members, Fayetteville residents have little reason to care.
In case you're wondering, Raleigh, Durham, and Charlotte have at-large seats on their respective councils. Their city races draw much more public and media attention. People tend to get out and vote when they have a bigger stake in the outcome of an election. Wouldn't you like to vote for more than one member of the city council in Fayetteville? Well, you can…
We're not stuck in sands of time. The North Carolina statutes governing city councils give Fayetteville multiple options:
Chop the city up into individual districts (the current way we do it).
Have a mix of individual districts and at-large seats (how the Cumberland County School Board and County Commission currently operate).
There are various ways to make a change:
Council Resolution: The council votes to change its own makeup. This is unlikely, as they are voting to change the system that got them elected.
Council Orders a Special Election: The council puts the proposed change to a vote of the people. This is a "binding referendum" of sorts. Voters in the next election would decide.
Referendum by Petition: This one is interesting to me. You need to get 5,000 signatures in support of a proposed change. If you get the necessary signatures, the proposed change is put on the ballot in the next election. The people decide. The council has no say, at all.
If you want more detail on these methods, click here.
---
I want to know where CCDivide's readership is on this issue, so let's have an early referendum on the referendum.
Please vote: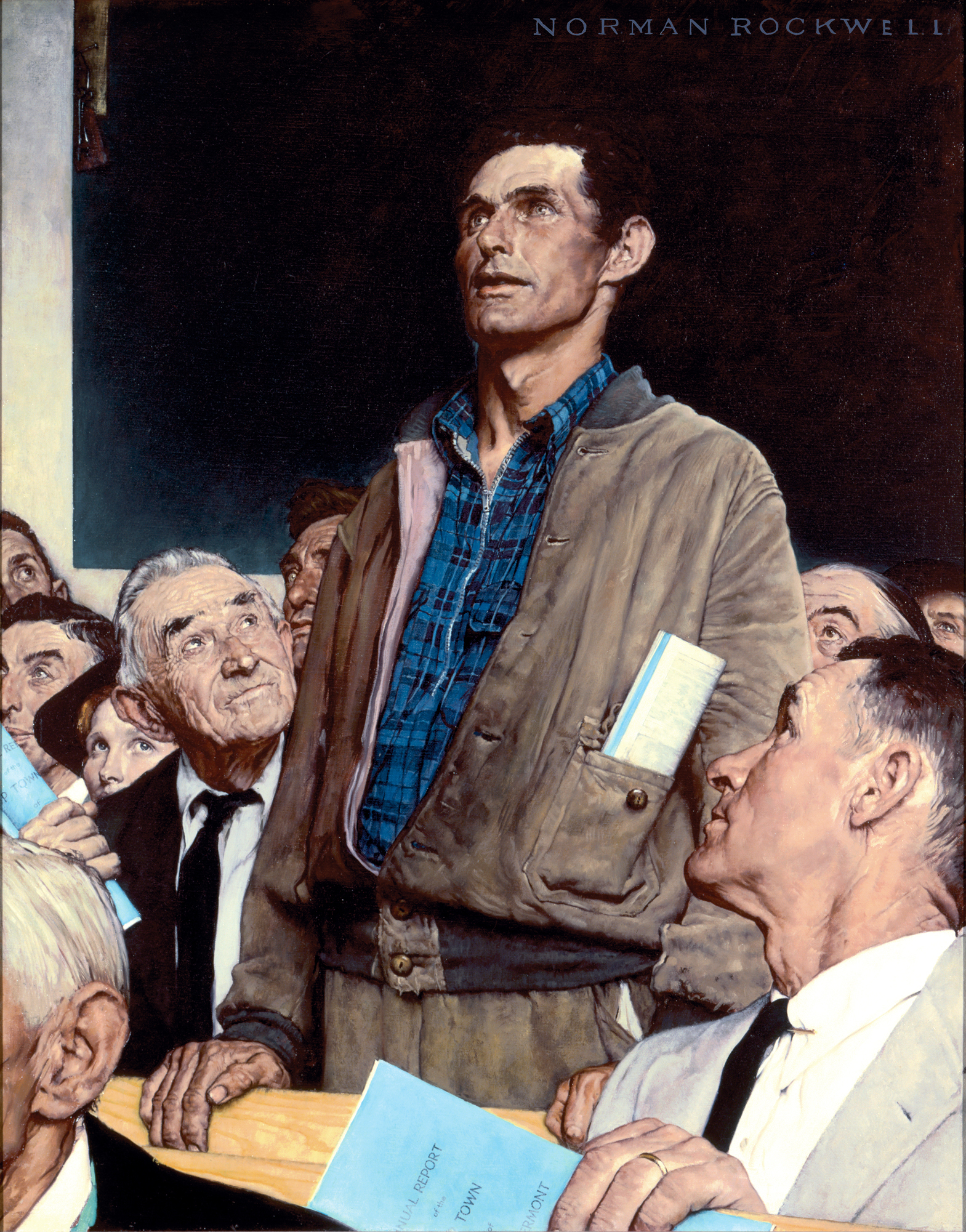 I always wanted a jacket like that.