Bill Hurley, former mayor of Fayetteville and N.C. Legislator, has passed away.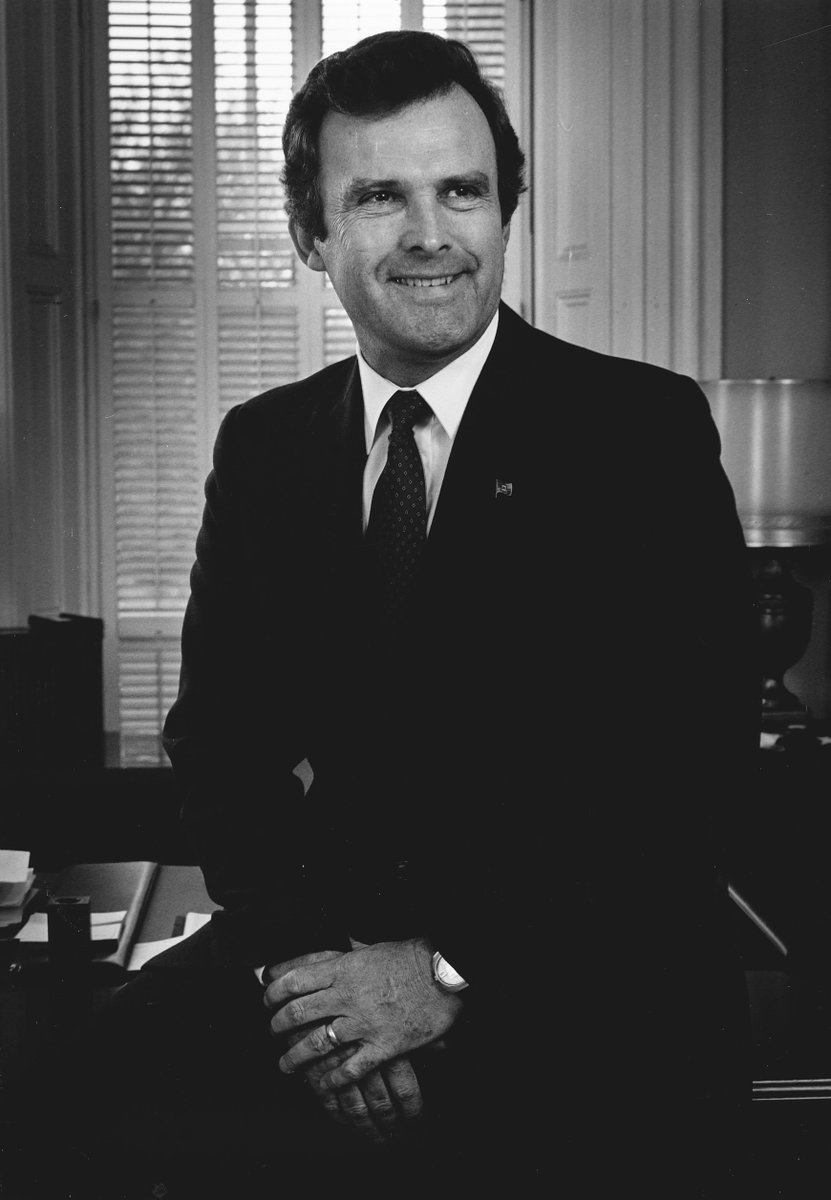 Everyone has their anecdotes, but I have a vivid memory of then-Representative Hurley teaching me to play Free-Cell on his legislative office computer when I was young.
Hurley was the definition of a gentleman, confident and courteous.  You walked away from every encounter with him feeling a little bit better about the world.