A few weeks ago, former Fayetteville Mayor, Nat Robertson, announced that he is running for Congress in the new 4th District.
He's got some company:
Here's a map showing the new 4th District in pink:
A Republican Primary featuring Robertson and Szoka will be an intriguing political battle.
It also scares me a bit.
To win the primary, they will have to appeal to rural, white voters in Harnett, Johnson, and Sampson counties. This is farm country, and these are Trump supporters. Many have shouted "Let's Go Brandon" in the recent past.
There's a hatred simmering under the surface in America right now, and a lot of politicians are fanning the flames for personal gain. Here's one of them, also running for Congress in North Carolina: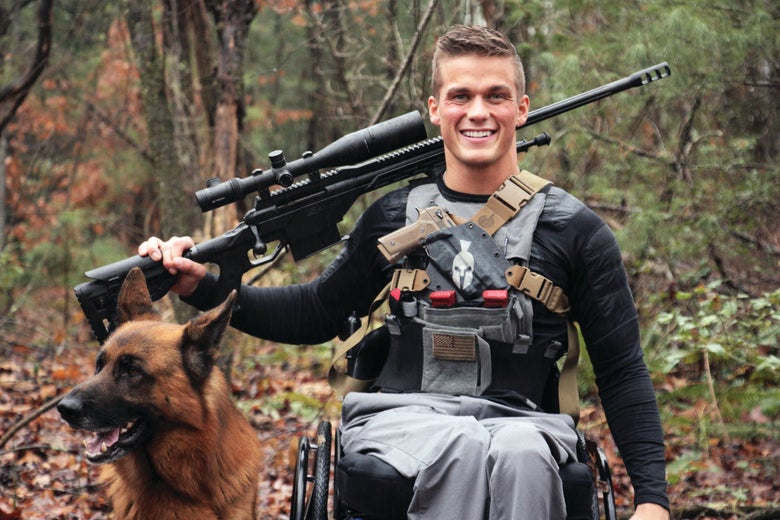 Szoka and Robertson have always been able to stay above the partisan fray. They've built consensus in their respective arenas and each has done a great deal of good for Cumberland County. I'll just say it: both men are statesmen and either would represent us well in Washington.
I just hope they don't lose their souls trying to out-Republican one another. We've got enough of that going on right now.