With all of the drama emerging from Iowa, I thought it would be a good time to poll the Democratic nomination.
Who do you think will win?
If you voted, you're undoubtedly correct in your choice. Cross Creek Divide's readership is the most informed, intuitive, and balanced group of political observers in the Southeast and maybe even the Nation.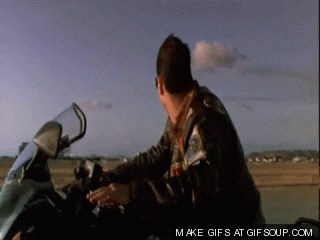 Keep it up.