Cumberland County has long since been carved into congressional districts that run a three-mile drive west. When your geographic voting block is on the flank of a district and cut in half, you lose political power, and hence, importance.
Congressional candidates (all seemingly from the western half of the District) will stop by from time to time if a new road or factory opens or they need money a few weeks before an election, but that's about it.
This hasn't been good for those of us that live here. We can't elect one of our own and we get little attention.
But all that may change next year…
Washington Insider
Republican Incumbent, Richard Hudson, was groomed by the G.O.P. to be the 8th District's Congressman. Robin Hayes held the seat from 1999 to 2009, and Hudson was Hayes' District Manager for over half of that time. Hudson learned the ins and outs of the District along the way, and he's never faced a serious challenge since first winning the seat in 2012.
Hudson's "mentor" has since been indicted for corruption and bribery charges.
As far as I can tell, Hudson's never had a job outside of Republican politics. He is, however, very effective at touring all of the places where real people work.
Hudson even married inside the beltway. Hudson's wife is the Chief of Staff for Kellyanne Conway.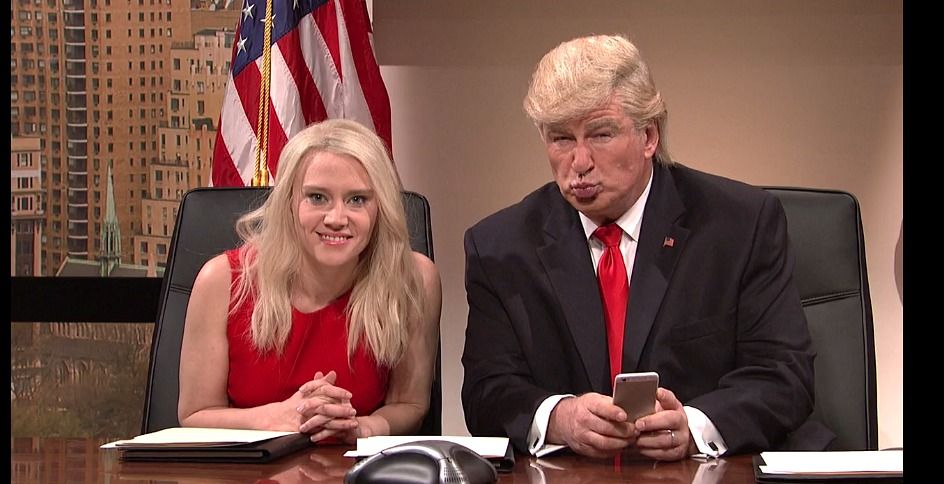 Which leads me to Donald J. Trump….which leads to me to 2020, where we find that the 8th District is not quite as safe as it once was for Mr. Hudson.
The District went from "red" to "pink," as one might say on a farm somewhere in Montgomery County.
Hudson still had a reason to smile after the changes. Pink is better than blue or purple for a guy like him. But after a particular announcement last week, Hudson knows he's got some serious work to do to hold onto to his seat.
Cumberland Challenger
Former N.C. Supreme Court Justice Patricia Timmons-Goodson thinks she can win a pink district and has decided to challenge Hudson in 2020.
I think she may be right, and it will all start with her hometown.
2020 will be a referendum on Donald Trump. Democrats are sick and tired and will vote like it.
You'll also have a highly contentious race for Governor up for grabs.
Roy Cooper will be fighting for his political life. Dan Forrest is a smart, eloquent politician and is going to come after Cooper with a boat-load of money behind him. As a result of these high-profile races, there will be massive turnout.
Cumberland County will show up to the polls in 2020. Just trust me on that.
If Timmons-Goodson does what she should do in her home county and steals enough women voters from Hudson throughout the District, she can flip this seat.
More to come on this one in 2020.